The company MCF SAFETY BELTS S.R.L. has been researching, developing and producing safety belts for the Original Equipment Market and special vehicles since 1989.
Our products are present in all of the most important international markets.
What's more, thanks to our in-house technical and testing laboratories division we can design restraint systems in accordance to our customers' particular needs, as well as undertake the type relative approval tests with the main European approval authorities.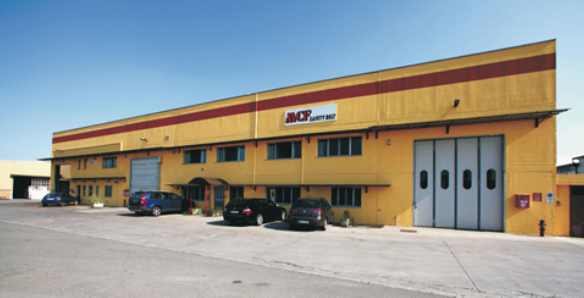 Items already available on our catalogue which can satisfy the customer requirements
Support and technical service during the planning stage for the new restraint systems
Testing of the anchorage points and suggestion of the best technical solution
Personalization according to the customer requirements
Very high quality/price ratio
Trying-out and static tests at our laboratory
Dynamic tests at the main European approval authorities
Customized approvals
Quick reaction times and delivery times
Safety stock
After-sales service and technical valuations
Insurance policy in case of faulty items
Constant improvement of the items and adaptation according to the regulations in force